Thu 6 Mar 2014
Breitling just launched a 27-minute film on their history and their watches. A very cool movie that you can watch for free on Youtube. Entertaining and informative.
Breitling, the pilot's watch
Breitling and aviation enjoy passionate and enduring ties. A quest for innovation dedicated to fine accomplishments. A desire to constantly push existing boundaries. A taste for risk and adventure.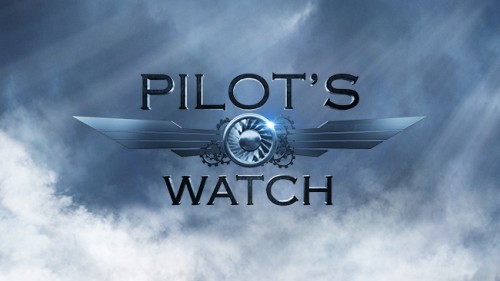 From aviation pioneers to Jetman's feats, from the Navitimer chronograph to the Breitling Jet Team, and from onboard chronographs to the Reno air races – the world's fastest motor sport –, Breitling has shared all the finest hours in the conquest of the skies.
In 130 years, the firm with the winged B has established itself as the undisputed specialist of pilot's watches thanks to its accurate, sturdy, high-performance instruments developed for the most demanding professionals.
Enjoy a fresh look at this magnificent adventure in a breathtaking new film!