Fri 6 May 2011
After only two years, Rolex has replaced former CEO Bruno Meier with Riccardo Marini who was previously the head of Rolex Italia. Reuters Online Reports that this could indicate "possible management problems" at Rolex.
There is some speculation that the reason for the change may be due to internal differences on their level of openness to the outside world. This has not been a secret obviously since in this age of transparency and the Swiss Bank shakedown, clients appreciate knowing where there money is going.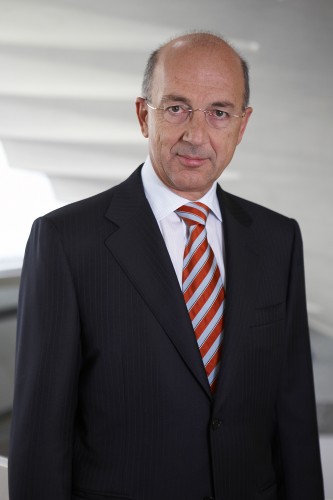 Bruno Meier was finance director prior to his appointment as CEO of Rolex and was the first CEO outside fo the Heiniger family in nearly half a decade. This move by Rolex definately shows what appears to be some instability after such solid management for so long. The Hans Wilsdorf Foundation controls the company, and the driving force behind these changes.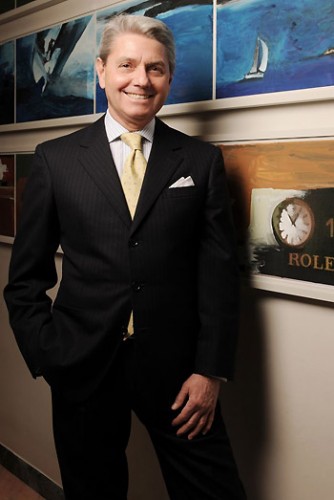 Riccardo Marini, shown above, has much better style and pizzazz. Something that I think Rolex could benefit from! Just look at his Italian flair.
Leave a Reply