Thu 14 Apr 2011
Graham has partnered with the new 3D Documentry TT3D: Closer to the edge. The Isle of Man TT is a grueling set of Motorcycle road races that take place in the Isle of Man since 1907. Graham is currently the official timekeeper for the race, as shown by the photo below: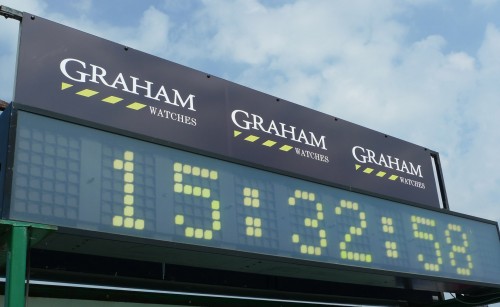 The movie is narrated by motorcycle enthusiast and movie star Jared Leto, and focuses primarily on two TT Racers, Guy Martin and Ian Hutchinson, who is a Graham Ambassador. Here's his smiley mug: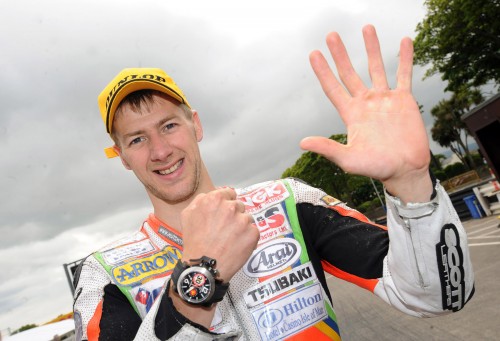 At any rate, should be a good watch as the Isle of Man TT is a very exciting race if you are into motorcycle racing.
Leave a Reply