Sat 20 Nov 2010
Finally got the Breitling Dynamic Pricelist Updated to include the new 2010 Models such as the B01 and Galactic series. I haven't had a chance to format it into the PDF one yet, but I will when I get the chance. Its a very time consuming process!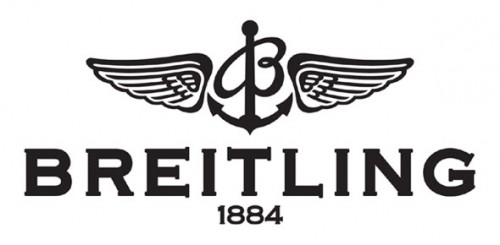 Its interesting to note than in this May 2010 pricelist (Yah, I know I'm late!), that the prices for ALL models that have not changed have remained the same. Breitling used the new model introductions to justify price increases and have discontinued nearly the entire Windrider line to be replaced with the new Galactic watches. Enjoy!
One Response to "Breitling Dynamic Pricelist Updated!"
Dazzlers Says:
November 26th, 2010 at 9:46 pm

I suppose the discounting of the Windrider line may go some way to easing the effect of the price increases.
Leave a Reply