Fri 13 Jun 2008
Some of you might be familiar with this brand, but I would hazard a guess than most of you are not. Rama Swiss is a luxury brand of Swiss made mechanical watches who's signature is a unique crown that pops out and turns into a miniature crank to turn the hands. Rama Swiss is not a new company; they have been around since 1914 producing high quality wristwatches. For the uniqueness of the designs, the watches seem to be priced very reasonably. Both models below retail around $3000-5000US in steel.
A couple of their unique peices include the Nazca: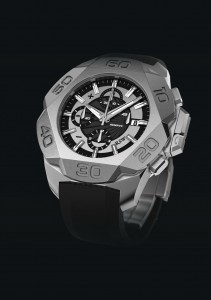 And the Outland: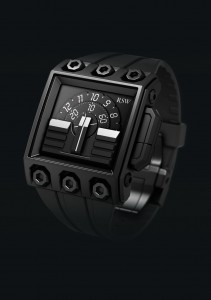 Very cool watches with very unique and masculine styles. I am very interested in picking up something from them when I can get a chance to see them in person!
8 Responses to "RSW – Rama Swiss Watches"
Leave a Reply