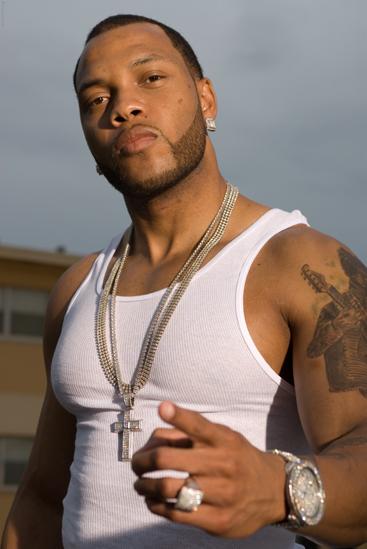 Sometimes I wonder what watches rappers are wearing, as often the "gangster" element plays a factor in the branding of a watch. Kind of like how a Cadillac Escalade has a different crowd than say a Porsche Cayenne. I've compiled a list of some popular Rap and R&B artists to see what kinds of watches they are wearing. I was quite surprised!
50 Cent – Breitling for Bentley Loaded with Diamonds
T.I. – Franck Muller King Conquistador
Pharrell – Audemars Piguet Royal Oak & Casio Bape G-Shock (Though He Raps about a Richard Mille)
Flo Rida – Some sorta Iced-Out Bling (Though He Raps about a Muller)
Jay-Z – Audemars Piguet Royal Oak Offshore
Kanye West – Tiret New York & Casio Bape G-Shock
Usher – Tiret New York
Chris Brown – Avianne & Co Premier King
P-Diddy – Bovet Fleurier
Eminem – Rolex
Ludacris – Jacob & Co
Akon – Breitling Super Avenger & Bentley Motors & More
So as you can see, there is a huge variety of watches out there and quite often the artists aren't wearing what they're rapping about. The large majority of them seeme dto be wearing various iced-out bling watches that I've never seen, likely from some of the brands I'd never heard of such as "Tiret New York" and "Avianne".. they seemed to be bling watch manufacturers. I didn't list the ones that were wearing iced-out watches that were unknown to me, except Flo Rida who is pictured above.